In today's exponentially disrupted business environment, incremental improvement is not enough. It is not enough to win today. We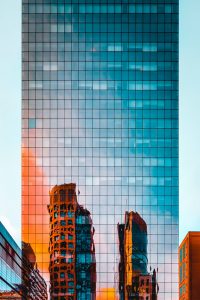 have to be able to continue to evolve today and in the future.
In the world of unprecedented disruption and market turbulence, Business Transformation today revolves around the need to generate new value. We need to unlock new opportunities, to drive new growth, and to deliver new efficiencies.
Yet, the reported failure rate of large-scale change programs has hovered a