More sophisticated managers explicitly use Key Performance Indicators (KPIs) to promote cross-functional--not just vertical--alignment. For them, KPIs are the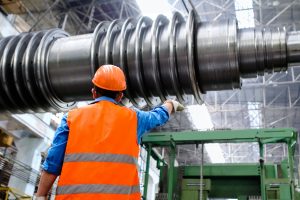 means and methods for rigorously defining and measuring the fundamentals that matter.
Why are KPIs important? If used effectively, KPIs can clearly track value creation and deliver value for its stakeholders – customers, employees, and investors.
KPIs are being used by organizations in different ways. Yet, there are clear and measurable diff